Special Subjects - View-Master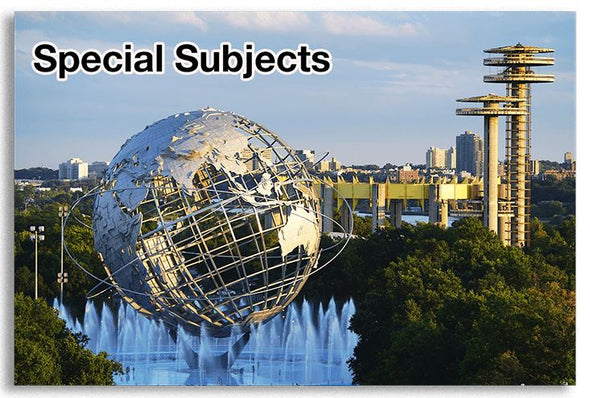 Come along and make your choices for your View-Master® viewer.  Choose reels from architecture, art, world's fairs, or sports.  You can even see how 1950s TV cowboys appeared in color - Hopalong Cassidy, Roy Rogers, Cisco Kid, and Gene Autry.  We even have images of real native American Indians.  You can also see images from the 1970s World Wide World of Sports Specials.

Choose from one of the Categories to start your View-Master

®

Journey:

Offered below are single reel and three reel sets both new and vintage to the delight of View-Master enthusiasts of all ages. View-Master products (reels) were first made in 1939 are still made today but in a very, very limited selection.
Vintage Selection:
We inspect each image and note the defects, if any, such as fungus, scratches, fingerprints, etc.
FREE SHIPPING on all items after the first item purchased in this collection
Religious